Worship with us on Sunday mornings at 11 a.m.
Adult Sunday School classes meet at 9:45 a.m.
Son Rise Cafe opens at 9:30 a.m.
Christmas Eve service, December 24 7 PM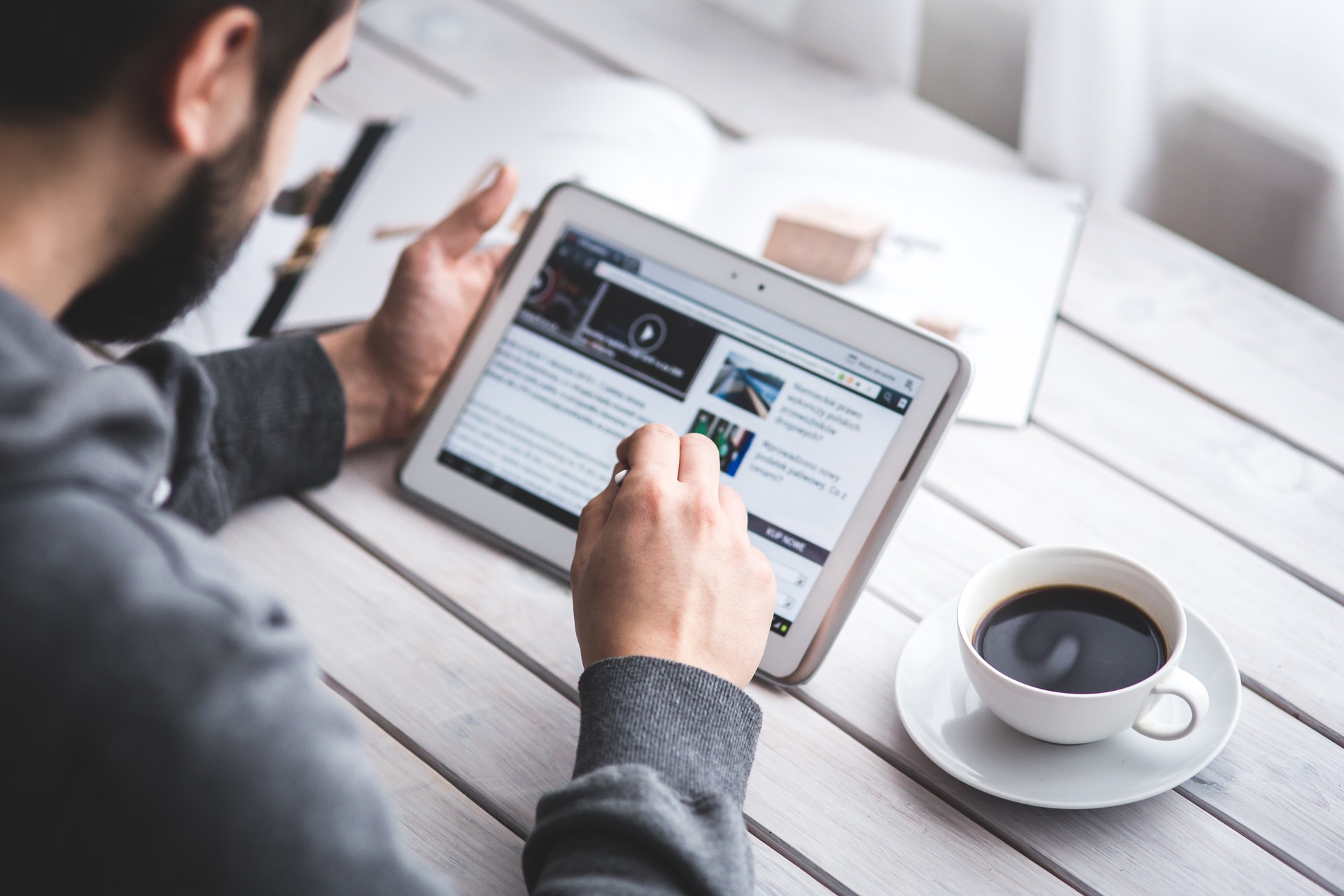 If you can't join us in person, we are now online!
You can stream our service through facebook.
Join us Sunday at this link at 11 a.m. or watch later at your convenience.
https://www.facebook.com/cotc.wooster.39
December Sundays
December 3
"Working: Even When Blessed by the Lord"
December 10
"Taking Responsibility"
December 17
"What is true wisdom?"
December 24 AM
"The Incarnation"
December 24 PM
"Earthly King or Heavenly Lord?"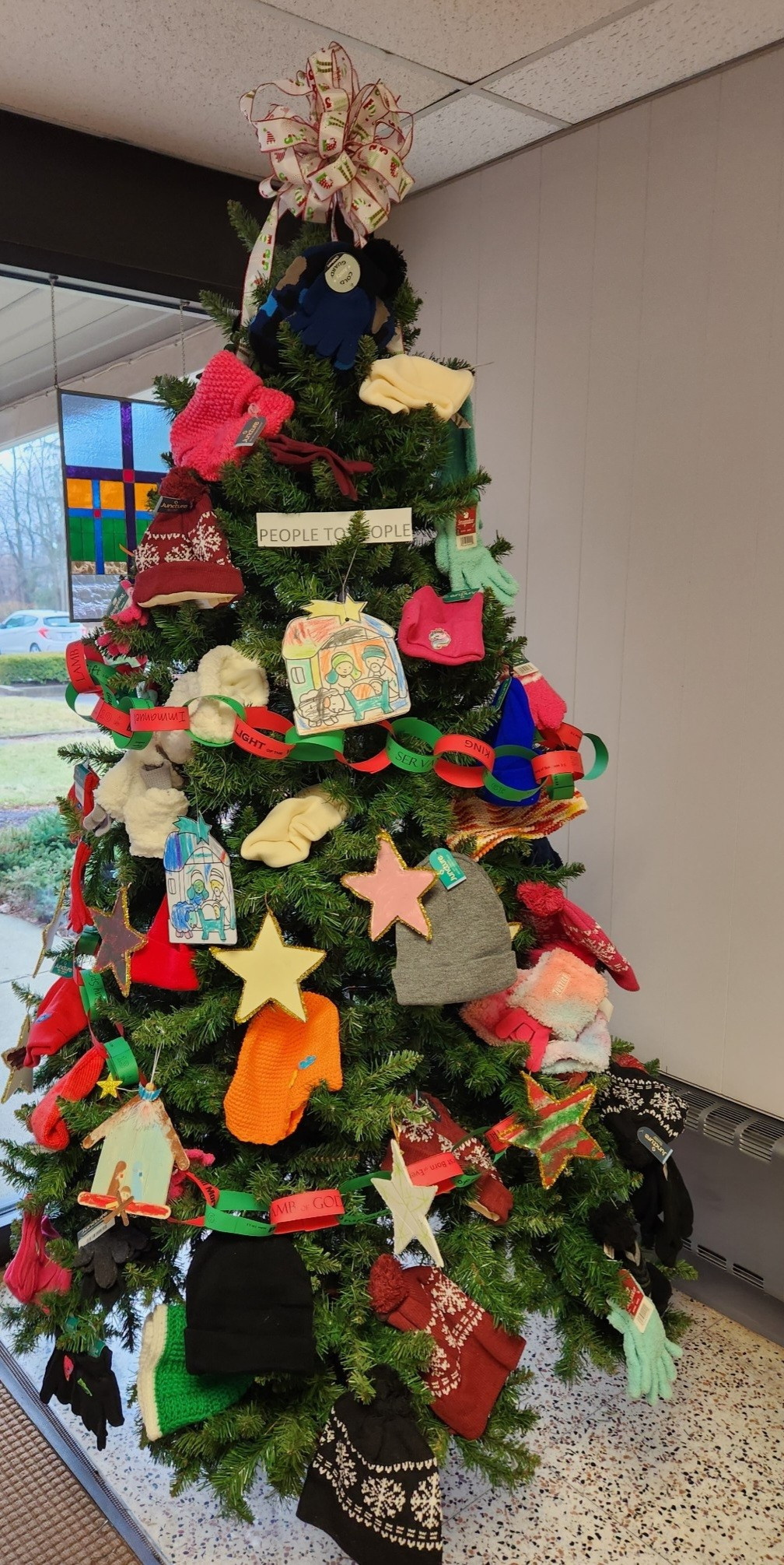 Mitten Tree
Collecting hats, gloves, mittens and scarves for People to People Ministries.
Serving the needs of our community.