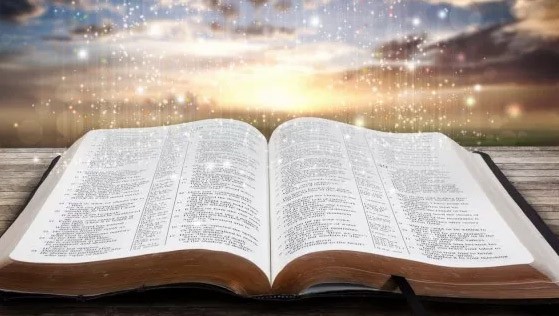 Our mission is to make disciples of Jesus Christ for the transformation of the world.
Pastor James has recently joined the team as part time pastor, sharing his role with another community church. Having his undergraduate degree from the College of Wooster, he's returning to his alma mater town where he enjoys the Ohio Light Opera as well as archery, reading, and board games.
Janet Borton
Director of Music
Janet has a passion for church music, serving for over 40 years. In addition to being the church organist, she directs the Grace Ringers Handbell Choir.
Charline Engle
Adminstrative Assistant
Loving to serve others and keep the office organized, Charline serves the church as both Administrative Assistant and Bookkeeper.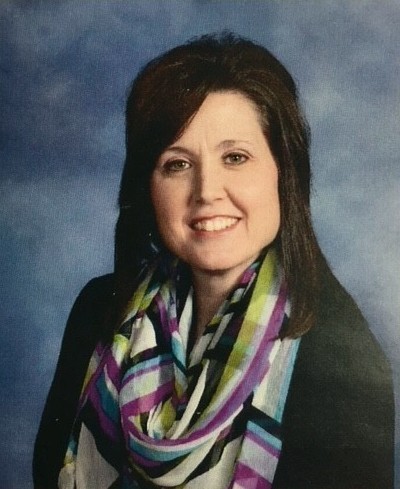 Teresa recently joined the staff and is ready and willing to keep the facility sparkling.
Our vision is to be a family of faith, rooted in prayer and biblical teaching, nurturing our neighbors and our congregation.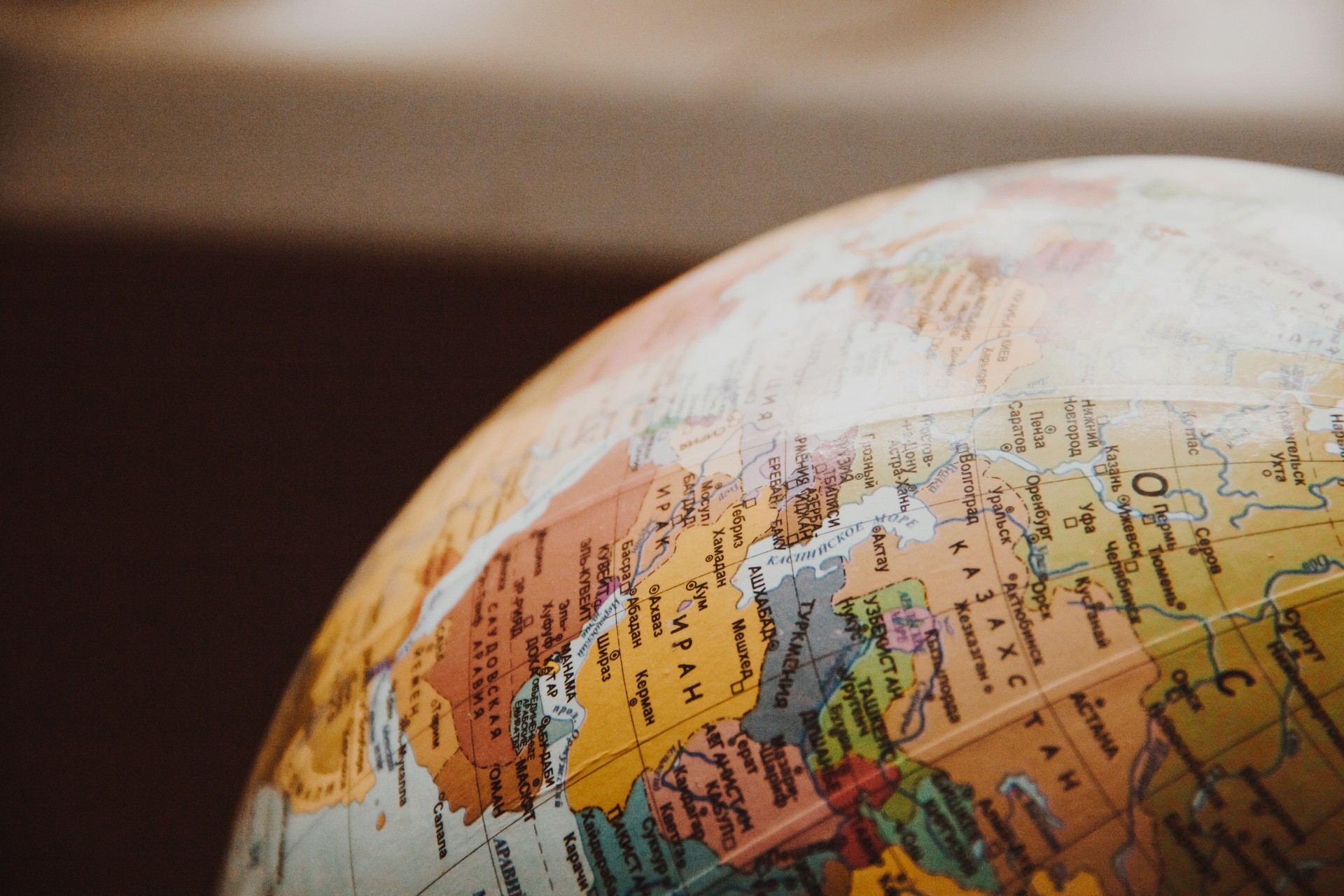 Reaching the least and the lost in our community and world is the heart beat of the church. We desire to be the hands and feet of Jesus by providing for both physical and spiritual needs of our neighbors.